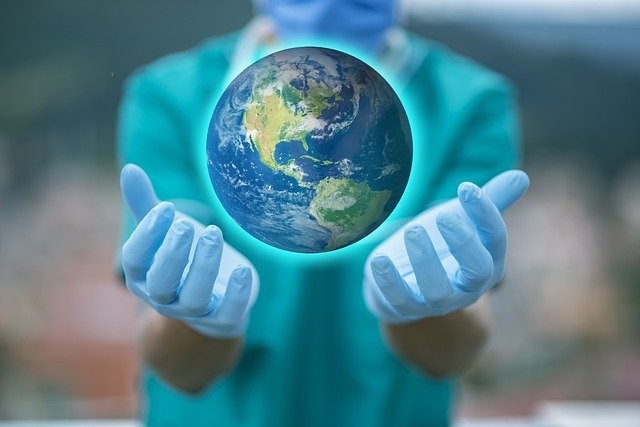 Papers of the selected abstracts of the collection ''Comparative perspectives on migration, diversities and the pandemic'' should be submitted by October 15, 2020.

Full articles can be submitted via the online submission portal of CMS. All individual articles can be submitted on a running basis and will be reviewed individually.

Before submitting your manuscript, please ensure you have carefully read the submission guidelines for Comparative Migration Studies.