The civic turn of immigrant integration policies in the Scandinavian welfare states
This special issue addresses the question of how to understand the civic turn within immigrant integration in the West towards programs and instruments, public discourses and political intentions, which aim to condition, incentivize, and shape through socialization immigrants into 'citizens'. With an empirical focus on the less studied Scandinavian cases of Sweden, Norway, and Denmark, it provides discussion and critical assessment of the (liberal) convergence thesis and its descriptive and explanatory claims. Contributions cover three policy areas outside the naturalization trajectory: labour market activation, family reunification and the school, and also address the question whether civic integration policy actually works.

Edited by: Karin Borevi, Kristian Kriegbaum Jensen and Per Mouritsen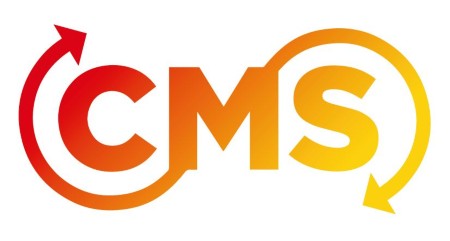 Follow
2017 Journal Metrics
Speed
106 days from submission to first decision
236 days from submission to acceptance
41 days from acceptance to publication


Usage
73,780 downloads


Social Media Impact
310 mentions
Back content
Volumes 1 and 2 of Comparative Migration Studies are available here​​​​​​​

Article Processing Charges
The publication costs for Comparative Migration Studies are covered by IMISCOE, so authors do not need to pay an article-processing charge.