Submission guidelines
Our 3-step submission process
Before you submit

Before you submit, we recommend familiarizing yourself with the following.

Ready to submit

To give your manuscript the best chance of publication, follow these editorial policies and formatting guidelines.

Submit and promote

After acceptance, we provide support so your article gains maximum impact in the scientific community and beyond.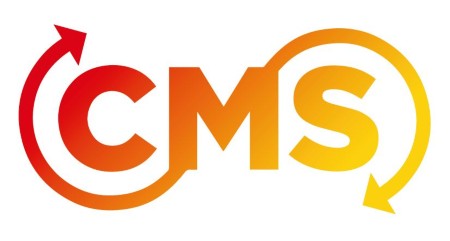 Follow
2017 Journal Metrics
Speed
106 days from submission to first decision
236 days from submission to acceptance
41 days from acceptance to publication


Usage
73,780 downloads


Social Media Impact
310 mentions
Back content
Volumes 1 and 2 of Comparative Migration Studies are available here​​​​​​​

Article Processing Charges
The publication costs for Comparative Migration Studies are covered by IMISCOE, so authors do not need to pay an article-processing charge.