Social remittances and the changing transnational landscape
This special issue showcases the latest research showing how flows of ideas, norms, and practices reshape contemporary politics. The concept of "social remittances", coined by Peggy Levitt fifteen years ago, contributed to the emergence of a whole new field in migration studies – taking stock of advances in all branches of social sciences (from development economics to geography, including demography or sociology), this volume brings new insights on the transnational dynamics of political change in the Americas, Europe, and Africa. How external votes shape local politics? How material constrains and policies affect social remittances? How money transfers induce political change?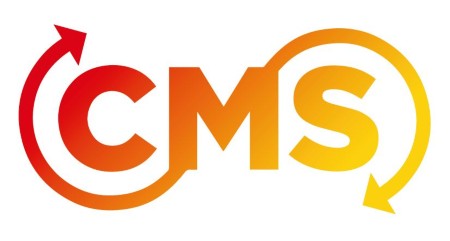 Follow
2017 Journal Metrics
Speed
106 days from submission to first decision
236 days from submission to acceptance
41 days from acceptance to publication


Usage
73,780 downloads


Social Media Impact
310 mentions
Back content
Volumes 1 and 2 of Comparative Migration Studies are available here​​​​​​​

Article Processing Charges
The publication costs for Comparative Migration Studies are covered by IMISCOE, so authors do not need to pay an article-processing charge.