Gendered dynamics of migration and transnational social protection
This special collection aims to advance the current debates on transnational social protection further by showing the ways in which formal and informal social protection, which usually are treated as separate entities, intersect and reinforce inequalities on a transnational level. Contributions to this special collection aim to draw attention to the complexity of processes through which gender intersects with other social categories, such as ethnicity, age, migrant status, and class, in the realm of formal and informal social protection. In doing so, the publications aim to avoid methodological nationalism and static, localized views on gender, ethnicity, and class. Therefore, all the contributions in this issue are concerned with the central questions: (1) What is expected of men and women in terms of transnational social protection and how do these affect gendered life chances in transnational social spaces? 2) How does this negotiation of social protection influence gender roles and (in-)equalities? (3) Do different areas of social protection, such as healthcare, childcare or financial exchanges have different gendered dynamics?
Edited by: Başak Bilecen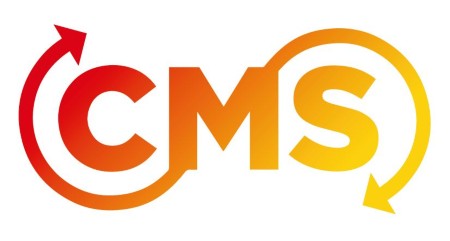 Follow
2017 Journal Metrics
Speed
106 days from submission to first decision
236 days from submission to acceptance
41 days from acceptance to publication


Usage
73,780 downloads


Social Media Impact
310 mentions
Back content
Volumes 1 and 2 of Comparative Migration Studies are available here​​​​​​​

Article Processing Charges
The publication costs for Comparative Migration Studies are covered by IMISCOE, so authors do not need to pay an article-processing charge.