The Impact of Economic Crisis on Local Immigrant Policies: Evidence from European Cities 
This mini-symposium offers an insight into the relationship between city-level immigrant policies and economic crisis in Western Europe. It provides a range of historical and contemporary examples and considerations, and introduces an empirical case study of the Italian city of Turin. It contributes to a research framework that showcases how and to what extent cities' migration, integration and diversity policies change as a consequence of an economic slump. In doing so, it recognises the local dimension of immigrant policies, whilst also acknowledging the importance of a multi-level governance perspective.

Edited by: Sarah Hackett and Maria Schiller
Original Article
Continuity and change in local immigrant policies in times of austerity
Comparative Migration Studies
Maria Schiller and Sarah Hackett
Published on: 6 February 2018
Original Article
Intercultural policy in times of crisis: theory and practice in the case of Turin, Italy
Comparative Migration Studies
Tiziana Caponio and Davide Donatiello
Published on: 1 September 2017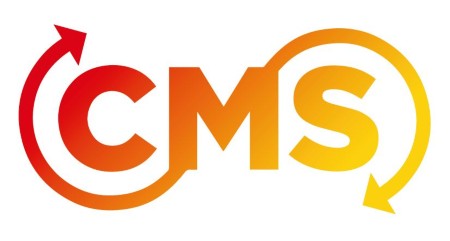 Follow
2016 Journal Metrics
Speed
50 days from submission to first decision
60 days from acceptance to publication



Usage
45,591 downloads
885.5 Usage Factor



Social Media Impact
377 mentions
Back content
Volumes 1 and 2 of Comparative Migration Studies are available here​​​​​​​

Article Processing Charges
The publication costs for Comparative Migration Studies are covered by IMISCOE, so authors do not need to pay an article-processing charge.