Submission guidelines
Aims and scope
Comparative Migration Studies (CMS) is an international, peer-reviewed open access journal that provides a platform for articles that focus on comparative research in migration, integration, and ethnic studies. It presents readers with an extensive collection of comparative analysis, including studies between countries, groups, levels, and historical periods. CMS publishes research based on qualitative, quantitative, and mixed methods and helps promote the theoretical development of migration studies. Contributions cover a wide disciplinary angle, from sociology to political science, anthropology to economics and law. Topics include: assimilation, migration policies, incorporation policies, governance of migration and integration, ethnic/cultural/religious diversity, migrant rights, gender and migration, migration and citizenship, migration and national identity, migration and security, civic integration, nationalism and migration, and ethnic entrepreneurship.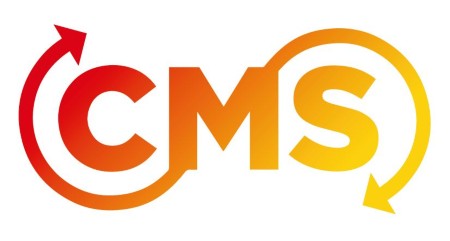 Follow
2017 Journal Metrics
Speed
106 days from submission to first decision
236 days from submission to acceptance
41 days from acceptance to publication


Usage
73,780 downloads


Social Media Impact
310 mentions
Back content
Volumes 1 and 2 of Comparative Migration Studies are available here​​​​​​​

Article Processing Charges
The publication costs for Comparative Migration Studies are covered by IMISCOE, so authors do not need to pay an article-processing charge.